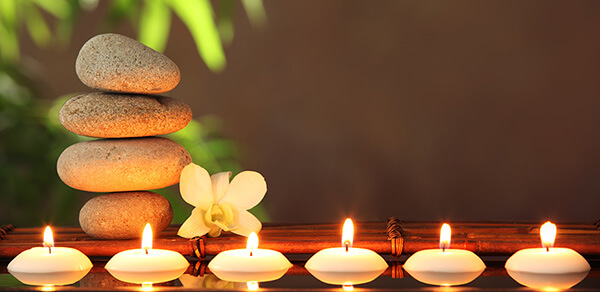 Therapeutic Massage Therapy
What is Therapeutic Massage and How Can You Benefit From It?
Therapeutic massage is a general term that describes any type of massage technique that helps relieve pain, reduce stress, and work on a specific problem—such as a frozen shoulder. People tend to think therapeutic massage means deep tissue massage, but they are not the same. A deep tissue massage is work done deep within the muscles and connective tissue. Slow strokes and deep finger pressure work to release contracted areas of muscles and surrounding tissue. A provider will determine which therapeutic massage is appropriate based on your condition.
Types of Therapeutic Massage
There are several different types of therapeutic massage in addition to deep tissue massage, such as:
Neuromuscular massage
Myofascial massage
Trigger point therapy
Sports massage
Many providers will use a combination of techniques, depending on what your body needs. In addition, providers will often take additional classes in different techniques.
For further information regarding therapeutic massage treatment, please contact Natural Medical Solutions at (770) 674-6311 and make an appointment to consult with Dr. Gail Ravello, PHD, N.D., M.H., to further assist you in finding out if therapeutic massage is right for you.
---
Our Location
Natural Medical Solutions Wellness Center
1130 Upper Hembree Rd
Roswell, GA 30076
Phone: (770) 674-6311
Naturopathic medicine clinic serving patients in Roswell, Alpharetta, Atlanta, Crabapple, Johns Creek and the surrounding Fulton County, GA communities.